Welcome to Alaska Fishing playground
This area supports the largest and perhaps most diverse freshwater sport fishing opportunities in the State of Alaska. Kenai River fisheries for king, sockeye and coho salmon are the largest freshwater sport fisheries for these species in Alaska. Resident species such as rainbow trout, Dolly Varden/Arctic char, Arctic grayling, lake trout and steelhead trout also provide popular fishing opportunity in lakes and flowing waters. Pink salmon runs to rivers, streams and creeks occur in large numbers during even-numbered years.
The Alaska Department of fish and game also stocks 27 lakes in which the species stocked varies by lake however includes rainbow trout, landlocked salmon, Arctic grayling and Arctic char. River fisheries occur for a variety of species from motorized boats, non-motorized drift boats and from the riverbanks. Fishing area lakes is popular from both motorized and non-motorized boats and canoes.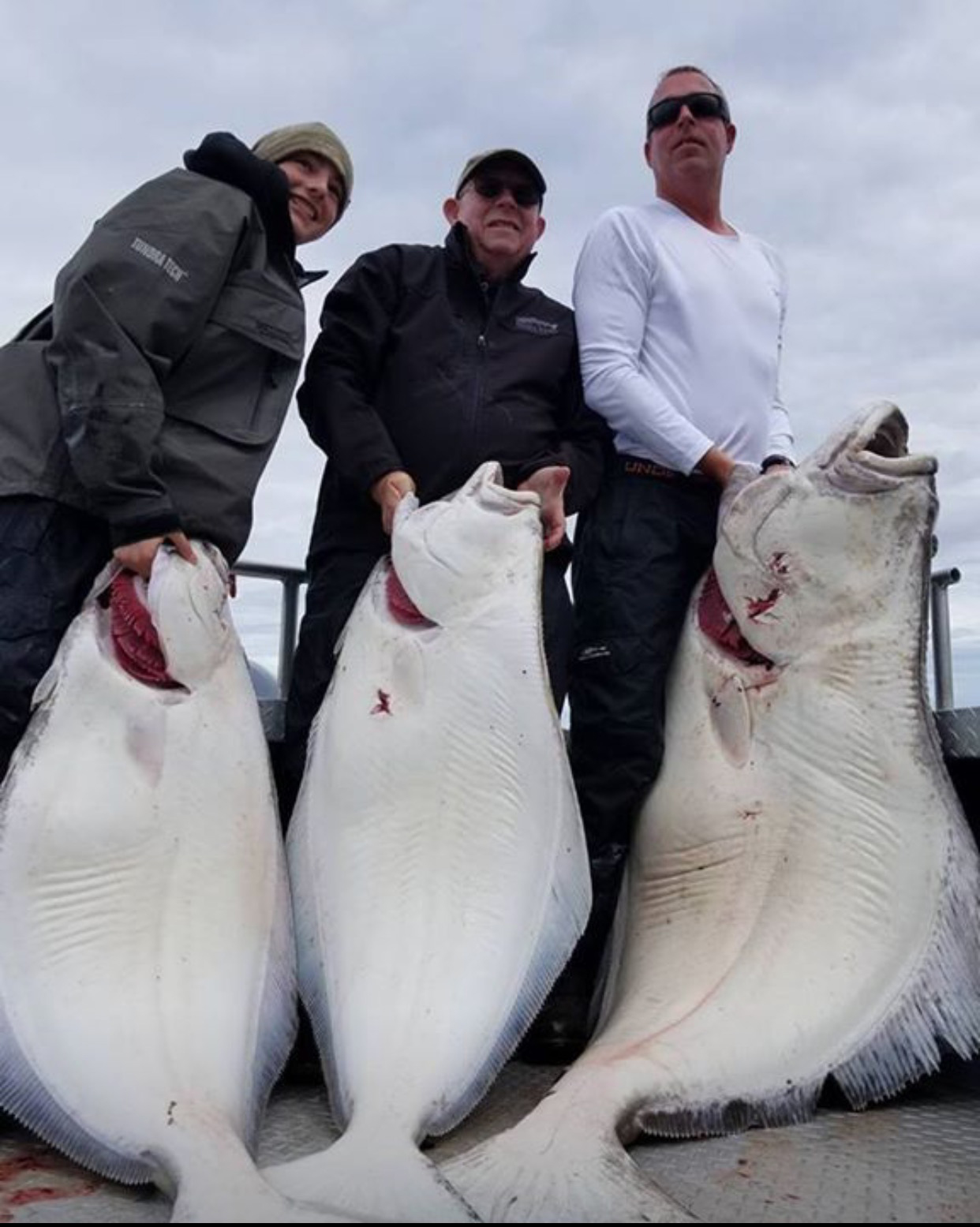 For good reason the Kenai River is the most well-known fishing destination in the area. From its source at the outlet of Kenai Lake at Cooper Landing the Kenai flows 80 miles to Cook Inlet and offers anglers both early- and late-run king, sockeye, coho and pink salmon as well as superb fishing for rainbow trout. Other popular flowing waters that support differing fishing experiences as well as great salmon fishing or fishing for resident species include: Kasilof, Russian and Swanson rivers as well as Resurrection Creek. Despite the popularity of these rivers, nearly one hundred lakes in the area contain more fishable water than all of the most popular flowing waters of the rivers and creeks combined. These lakes support natural production of rainbow and lake trout, Dolly Varden/Arctic char and Arctic grayling. Road accessible river fishing from boat or riverbank for salmon, fishing remote alpine lakes for Arctic grayling or fishing for rainbow trout in remote wilderness lakes are some of the sport fishing opportunities that are available in the Northern Kenai Peninsula Area.
The biggest runs of red sockeye will normally be in Late June through July, where literally 1 to 1.5 Million of fish will began there run. The fishing is something that dreams are made of so thick at times that a man could think he could walk across them. There are many lodges that support tourism for fishing and dream vacations in the Kenai Peninsula. The one that stands out in this area is the beautiful Salmon Catcher Lodge which is positioned to give you the adventure of a life time. With its world class facility's, accommodations it is poised to give you a unique Alaska Experience. Just 2:45 minutes south of Anchorage as you meander your way down on one of the worlds most scenic in the world the Steward Highway as it winds down the cook Inlet to this Breathtaking part of Alaska.
Bucket List Lodge

Returning for our fourth stay with Terry and crew. Great lodge, great fishing trips scheduled by staff, awesome service. We always have a great time and bring home lots of fish. Kings last year. This year sockeye straight up and a combo halibut trip. We get the best guides on the Kenai.
Best Place Ever!

Amazing place to stay! I will be coming back here:) The fishing trip was amazing and we had the best guide. I would recommend Dustin for your fishing guide. Everyone here is so nice and so close to town to grab things you need. Thank you so much!
Alaska at it's finest

What a great stay. The lodge was everything I could've asked for on my fishing adventure. There was plenty of room to stretch out and all of the amenities needed to eat, sleep and live well. It would be hard to find a better location or better people. Highly recommended. A++
Great location and an amazing place to relax and enjoy Alaska!

The Salmon Catcher Lodge is a great place to relax and enjoy Alaska! They are VERY veteran friendly and have a variety of accommodations that will meet the needs of individuals, families and large groups. The locations makes it accommodating to a variety of fishing needs. They also have a great shop for any needed rain gear, t-shirts, jackets etc. In addition, they can clean, package and freeze your fish at the lodge.
Another Great Vacation

I just finished my 3rd trip to this lodge and want to say thanks again to the owner and staff. The location is perfect for fishing salmon and trout in the Kenai and Kasilof rivers. The location also allows for convenient day trips to Seward and Homer. The lodge can accommodate groups or families and has a great rustic Alaska feel, with all the comforts of Home. There really is something for everyone to do, from the Fisher "person" to someone who just needs to get away and relax. Full services, with the ability to do laundry and comfortable furniture and beds make for a great stay. Looking forward to my next chance to visit.